We are professional movers fast and careful and honest and friendly, We disassemble and reassemble furniture, We move furniture, marble, stone, statues, and delicate piece of glass, smooth moving.
Convenient
Since we take on the responsibility to help you move from the San Francisco to anywhere, we seek to make the moving experience as stress-free for you as possible. Whether you are relocating alone or with your family, you can focus on issues that concern you the most, while we take care of your move.
Reliable
One of the key factors that you will surely want in your moving partner is reliability. You can trust us with your precious belongings because we ensure 100% safety. We use durable packing materials, have trained and experienced management and ensure that our movers handle everything with care.
Affordable
Unlike most other moving companies in San Francisco, we don't charge you a ton for our moving and packing services. We keep our rates reasonable so that our services don't add on your burden of moving.
Experienced
We have many years of experience in the industry. This makes us one of the most expert movers and packers in the San Francisco areas. We are well-equipped to handle any kind of moving-related situations—be it residential or commercial—and provide a highly professional experience.
Excellent support
If you have any questions now or before your move, you can always approach our dedicated support team. They are available 24 hours a day and 7 days a week to talk to you. You can clarify everything about our rates, logistics, and delivery time with them.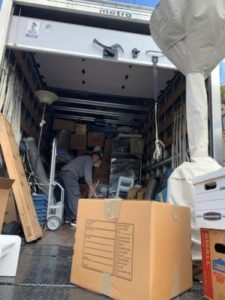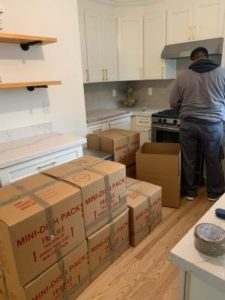 Sleep in Absolute Peace & Wake up in a new Home
Numbers Speak for Themselves
Lux Moving and Delivery Services